Reading Time:
2
minutes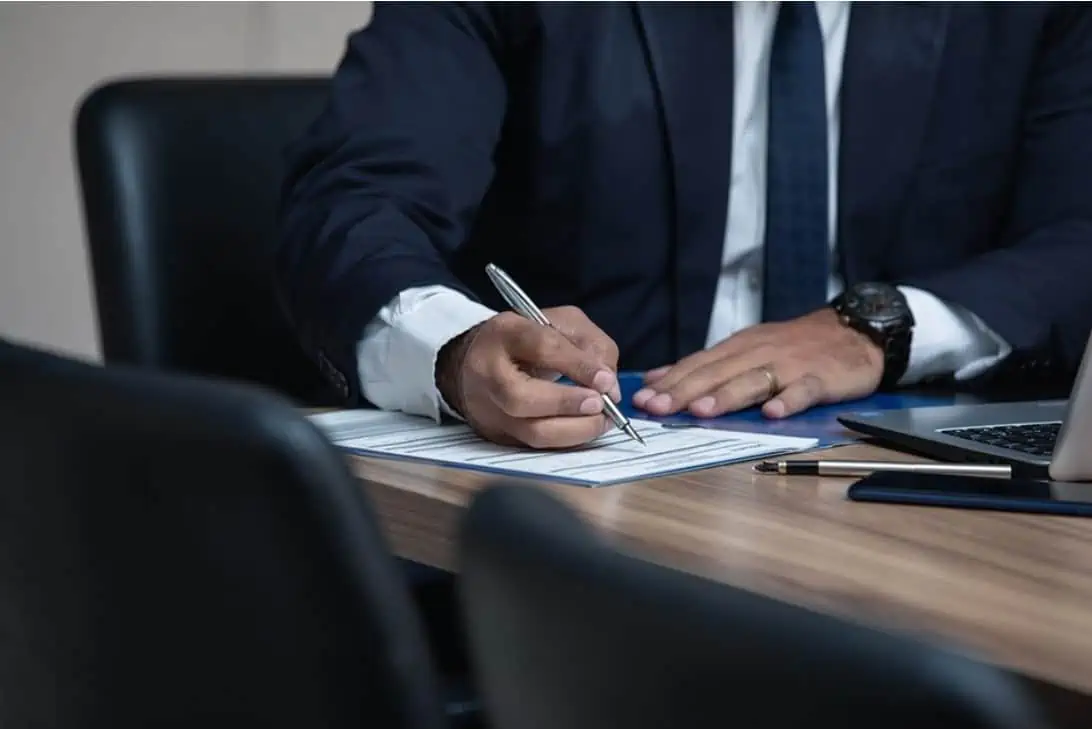 Every employee has value in a business. Sales teams are relied upon to close deals on goods and services, and marketing teams must consider advertising methods to make a business stand out. However, in the accounts department of the average business, you'll often find an accounts receivable specialist. While they are responsible for identifying cash flow issues and managing the receipt of account payments, they are also relied upon to perform some of the following duties. Here is more about the duties of an accounts receivable specialist.
Establishing Lines of Credit
One of the most important duties of an accounts receivable specialist is establishing lines of credit with customers or suppliers so that they can be billed or invoiced. This is not always a straightforward process since accounts receivable specialists must first ensure that potential new customers are trustworthy and that payment collecting procedures and policies are sound.
As a result, when the time comes to start invoicing clients, they must perform checks to gain assurance first. Some of these checks can include establishing a credit policy and payment terms, performing business credit checks, creating a collections policy, and receiving a signed agreement from the business requesting credit.
Preparing and Sending Invoices
Once a line of credit has been opened, allowing businesses and individuals to purchase goods and services without providing payment upfront, an accounts receivable specialist becomes responsible for ensuring invoices are prepared and sent.
Typically, these invoices outline the costs associated with particular products and services, company information, a due date for payment, and a payment policy.
Contacting Clients for Payment
Unfortunately, not all clients will pay by the agreed payment date. As accounts receivables are considered current assets, seeking payment can be crucial for ensuring a business's liquidity.
As a result, an accounts receivable specialist is responsible for contacting clients regarding payment resolution, negotiating payment arrangements where full payment can't be provided and assisting with the collections process.
Maintaining Client Records
Maintaining payment records can be crucial when a business works with several dozen or even hundreds of clients. Without record keeping, companies may provide products and services for high-risk customers without any guarantees of receiving payment.
Accounts receivable specialists will maintain all client billing records, record and reconcile payments they provide and produce reports with this information. Fortunately, this process is no longer as time-intensive as it once was, thanks to innovative systems like AiViden's AI-based receivables management solution.
With such systems, risk percentages can be calculated, and data can be largely automated and collated, saving time and making payment information more accessible.
Resolve Any Payment Discrepancies
Accounts receivable specialists may notice payment discrepancies from time to time. Typically, these result from clients overpaying or underpaying their invoice or a supplier's invoice not matching how much a business paid them.
They can solve these discrepancies in many ways, such as accepting the price difference, revising the invoice amount, or requesting a new or corrected invoice from a vendor. The duties of an accounts receivable specialist are wide-ranging, and they have a great deal of responsibility on their shoulders. However, with AI-based solutions available, you may be surprised at how many of their tasks can be streamlined.
Interested in optimising your accounts receivables? Book a demo with one of our experts to learn more about AiVidens' AI-powered accounts receivables management solution.
Featured Image by Pixabay