Reading Time:
2
minutes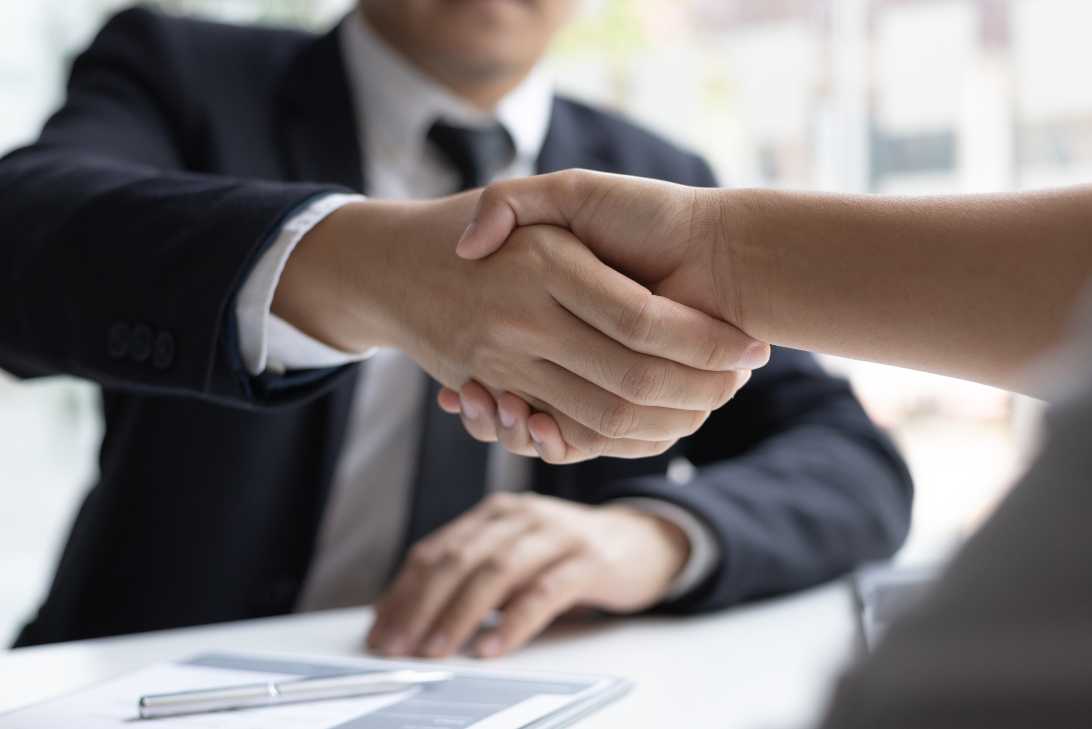 The observation is striking. In the HR market, Credit and Collection Manager positions are sorely lacking in recruits. Companies urgently seek Credit & Collection Managers to reinforce their teams facing colossal tasks. Vacancies that stay open for one or even several years have become the rule rather than the exception. However, current economic instability makes these functions crucial in 2023 for companies that need strong, efficient, and organized teams.
Our collection management solution, AiVidens, powered by AI, also addresses this situation by making both Credit & Collection management jobs attractive, dynamic, stimulating for juniors and powerful regarding company results.
The B2B division of a significant Belgian retailer sought an innovative solution to maximize its receivables management, particularly allowing new hires to quickly and efficiently manage the receivable collection.
New Credit and Collection managers lack the experience and knowledge of an experienced Credit and Collection Manager. Nevertheless, solutions exist to provide them with precise, effective, and attractive assistance in their mission. To meet this challenge, AiVidens leverages technology, particularly AI.
With AI, we analyze the payment behavior of customers and integrate payment predictions into the collection process. The results of the analyses performed by our receivables management CRM allow, among other things, the understanding of the evolution of the portfolio segmentation over time (in terms of behavior and risk) and the dedication and prioritization of the work of collection teams around the most optimal strategy. Users of our solution can predict invoice payment dates at a glance, enabling them to anticipate actions to implement and apply them on time.
Our platform intuitively guides Credit and Collection Managers via colour emoticons (green, yellow, red). On one hand, the screen suggests the daily tasks that should be performed (yellow emoticons). On the other hand, the Collection Manager can provide feedback about each task by selecting an emoticon (green, yellow, red) very similar to push-button emoticon feedback-points at airports or public restrooms.
Tasks can be re-assigned to colleagues or managers. Thanks to dashboards, Credit and Collection managers, supervisors, and financial directors have a clear overview of their customer accounts.
Efficiency and peace of mind
Immediately, the Credit Manager can see the status of an invoice thanks to the emoticons' colour code (green, yellow, red). This function saves time and brings peace of mind during the workday.
The effective synergy between humans and AI
The Credit and Collection Managers we collaborate with appreciate the synergy between humans and AI. AI does not determine the work to be done but formulates recommendations instead of rules. Moreover, the user remains in control and can give his opinion, improving the system each time.
Credit and Collection Managers also gain a sense of accomplishment in their work. Once their dashboard is empty, the mission is accomplished. The feeling of never finishing the day's task, which generates frustration, disappears.
Dashboards and multiple reporting offered by the tool clarify the payment status of each client and assist the Credit and Collection Manager in prioritizing his tasks. For example, if the sales department recommends not contacting a client, the tool can be used as support: "You see, the tool says it too (yellow emoticon)."
Reduction in the number of unpaid invoices
Operational efficiency improvement
Working capital optimization